Optimize on-premise reporting and analysis.
Catapult will work with you to understand, solve, and anticipate complex problems, empowering you to make business decisions that yield immediate and future success.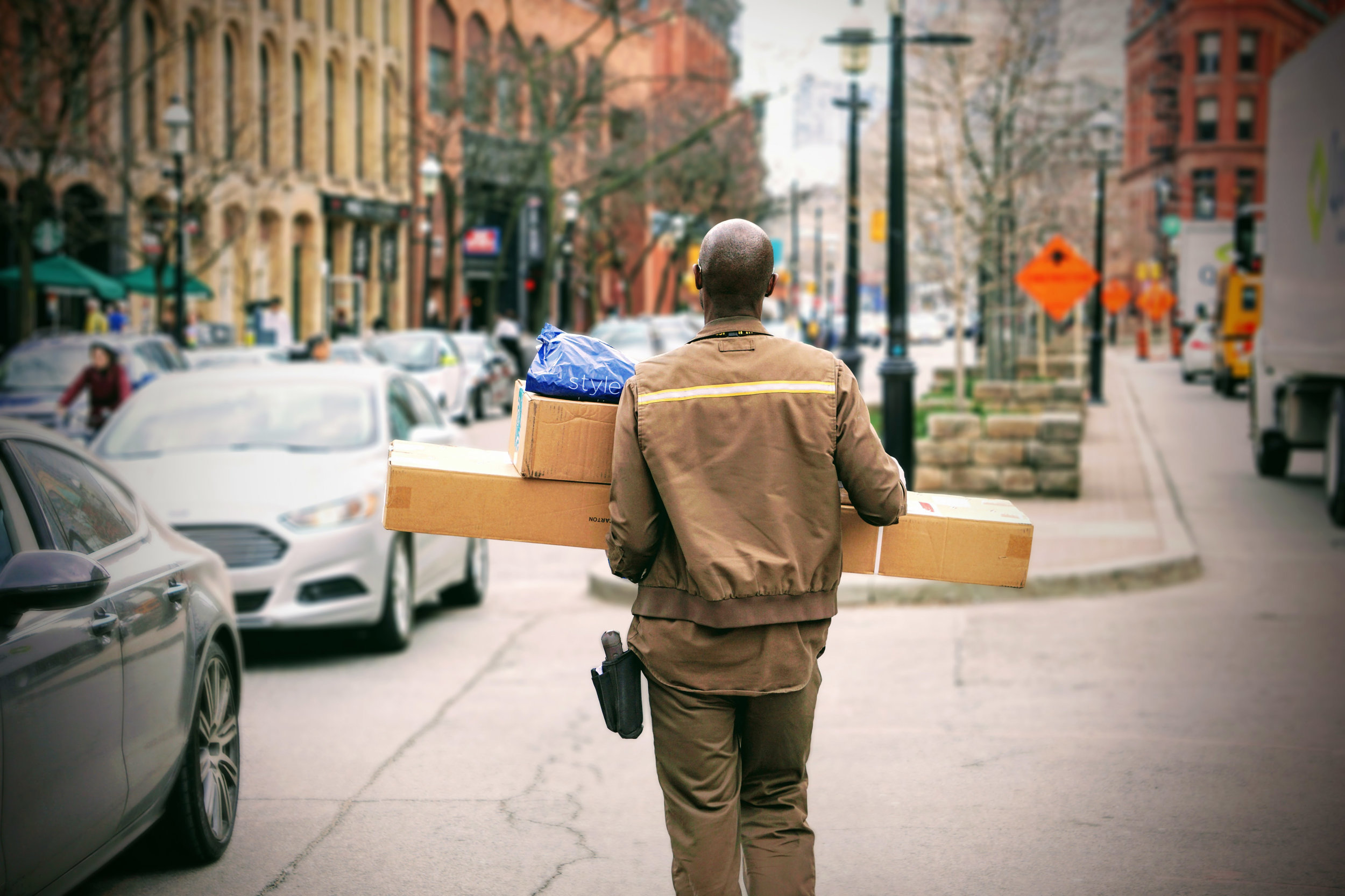 Deliver Insights Anywhere
Let business users connect to and analyze data--sharing insights on the web, mobile devices, or custom applications.
Scale your reporting solution--deliver insights to thousands of users with an enterprise-ready reporting platform.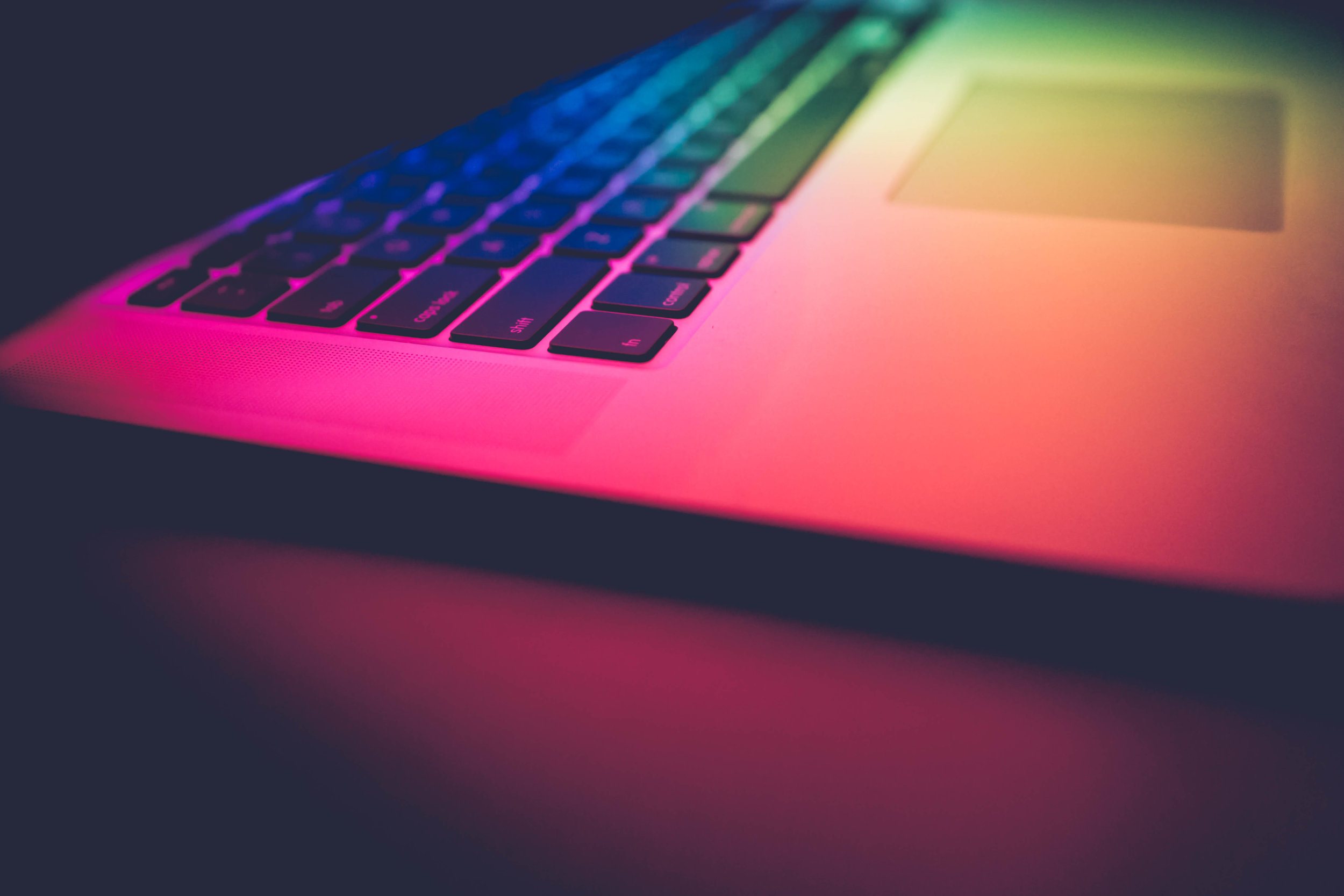 Quickly generate and share rich, interactive reports that help you better visualize and analyze your data.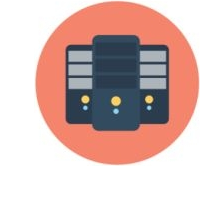 Business Applications
Communicate your metrics by creating visualizations that tell more compelling stories

Get data-driven insights in real-time as they occur in your enterprise ecosystem

Design executive dashboards that organize data at strategic, tactical, and operational levels

Consume mobile data by leveraging multi-channel access to reports and dashboards

Slice and dice your data with dynamic controls and self-service BI solutions