Tap into Big Data to extract Big Value.
Catapult helps you connect the latest big data technologies with more traditional, relational database tools.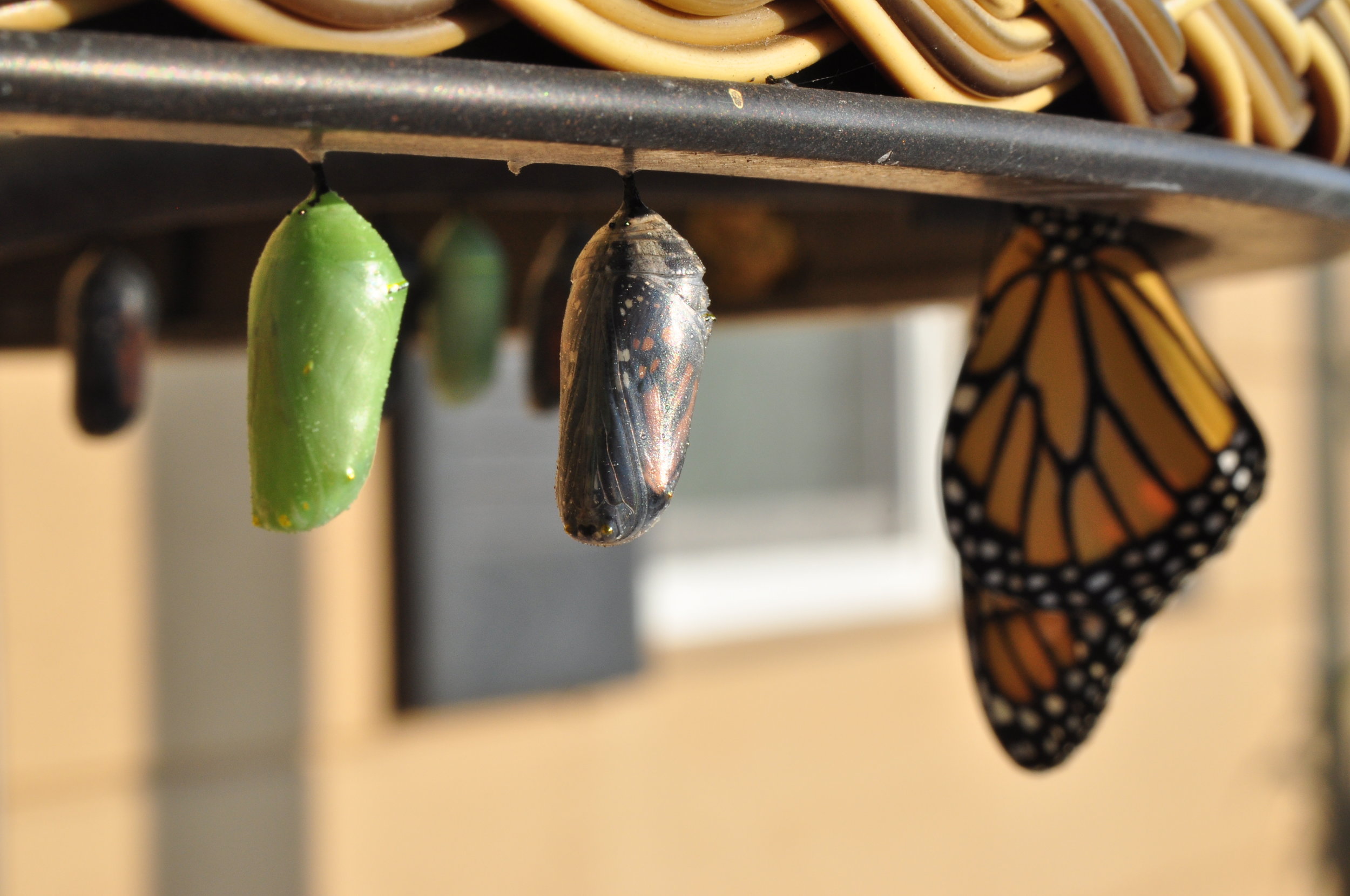 Draw value from uniquely-sourced data as a way to supplement standard information, consolidating it all, within a single system.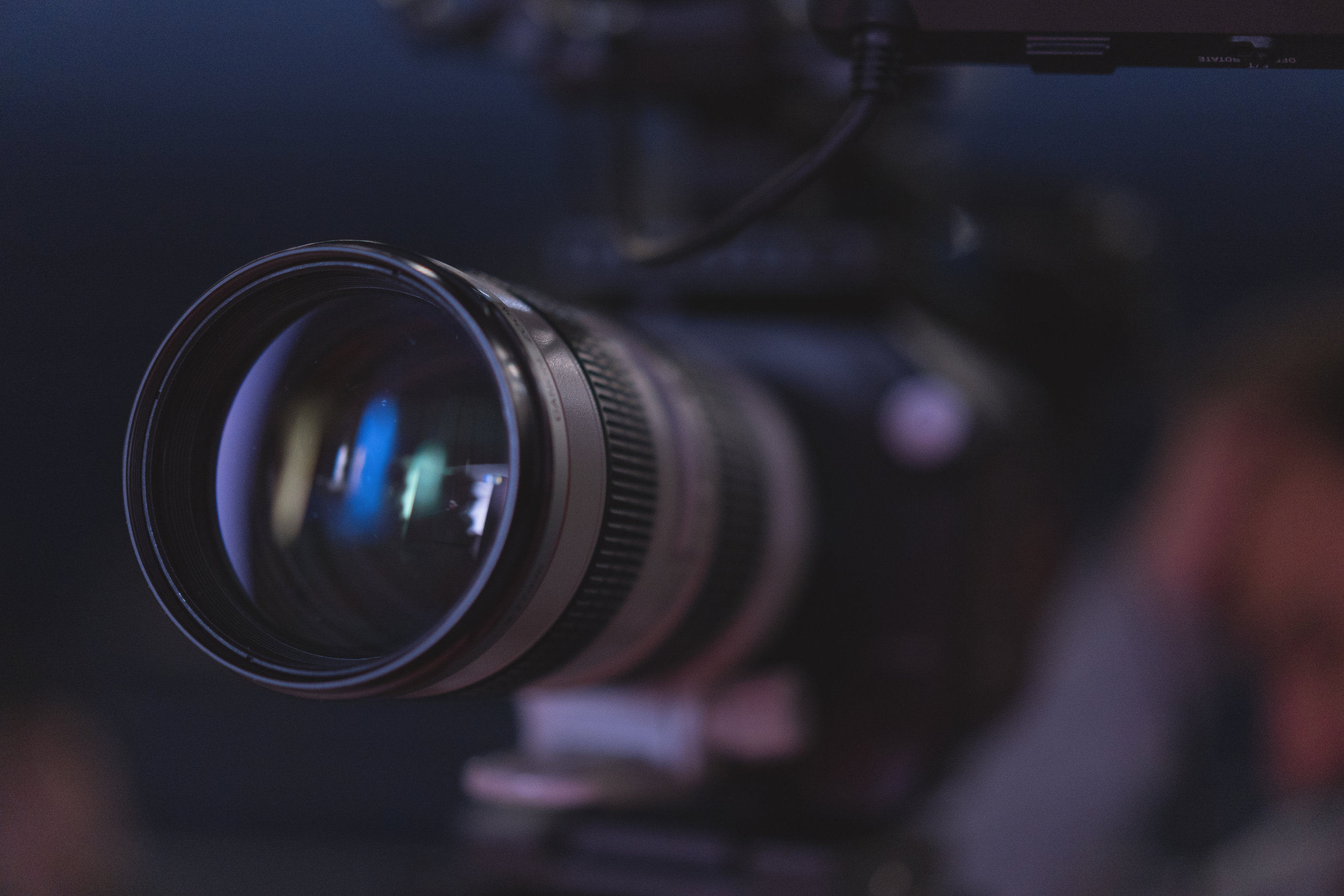 We translate big data analysis into readable charts and graphs throughout Power BI.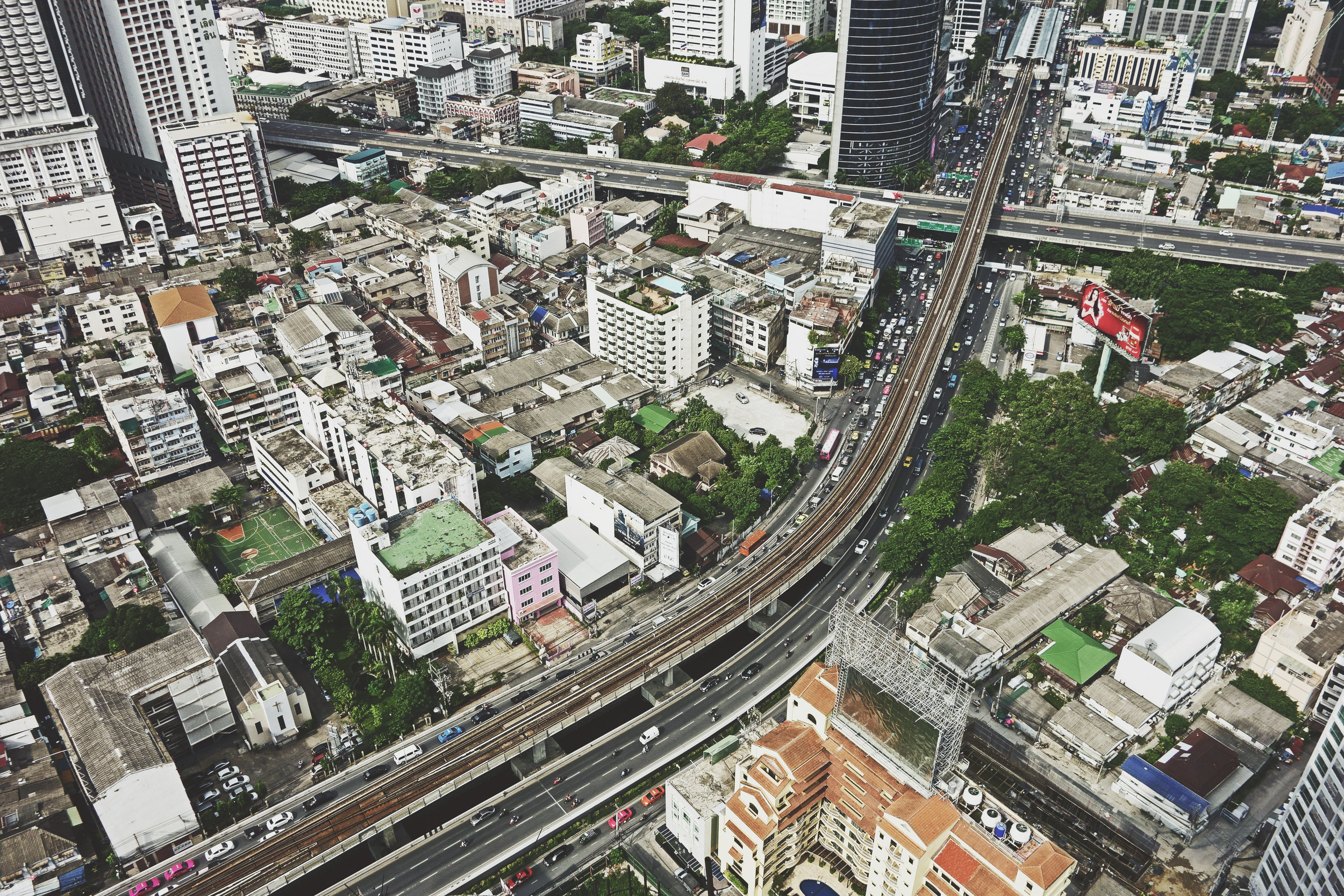 Companies that learn to manage big-data will find themselves miles above their opponents.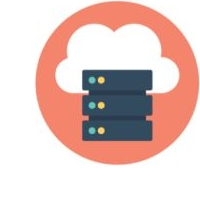 Business Applications
Unlock untapped value of data previously bound by volume or velocity

Make quick decisions from high-speed tools and in-memory analytics

Harness cost savings by leveraging the most efficient methods for storing large volumes of data

Maximize data accessibility by combining multiple sources into a holistic platform

Improve data lineage by getting a complete picture of where your data is stored