Leverage today's data to predict tomorrow's outcome.
With the help of Azure AI, Catapult analyzes your data to identify future trends, map and predict patterns, classify data, and catch anomalies and outliers.
Take a proactive approach to your success by making decisions based on scientific insight.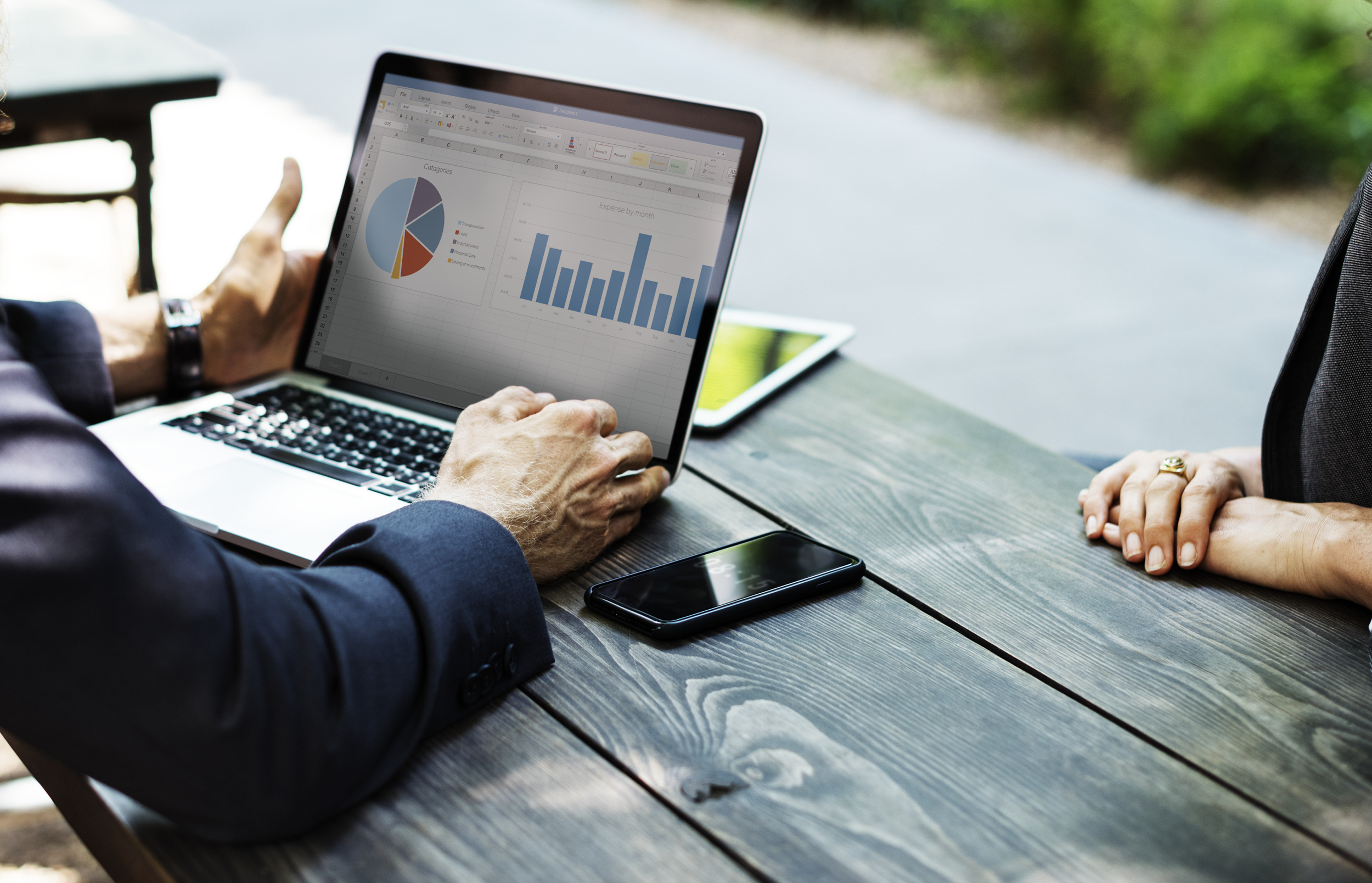 Empower employees to feel prepared by predicting important trends like an influx in support calls.
Anticipate Business Needs
Predict traffic and drive the route that'll take you past your competition.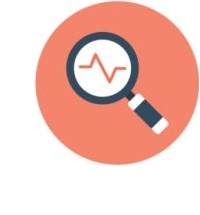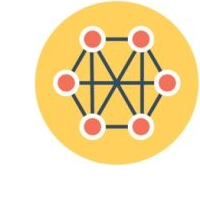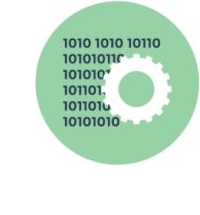 Business Applications
Target prospects by identifying customers that are likely to be interested in additional products

Improve forecast accuracy with data that allows you to measure the effectiveness of your demand forecasts

Maximize revenue from existing customers by utilizing customer analytics for effective cross-selling

Retain existing customers by identifying at-risk indicators and actionable triggers

Gain deeper understanding with enriched forecasts and analyses that provide a broader view of your customers